It's been a while since I posted some newly completed stuff so today I'd thought I'd post up some Soviet trucks I either built & painted, repainted, or simply fixed up a bit.
I mentioned I recently had an article published in Wargames Soldiers & Strategy Issue 106. I needed to take some photos for the article so I decided to add a few new vehicles and tried to make a couple of old vehicles look a bit more realistic.
Just over 3 years ago (hard to believe) I bought this Fabbri MAZ 535-A Artillery Truck: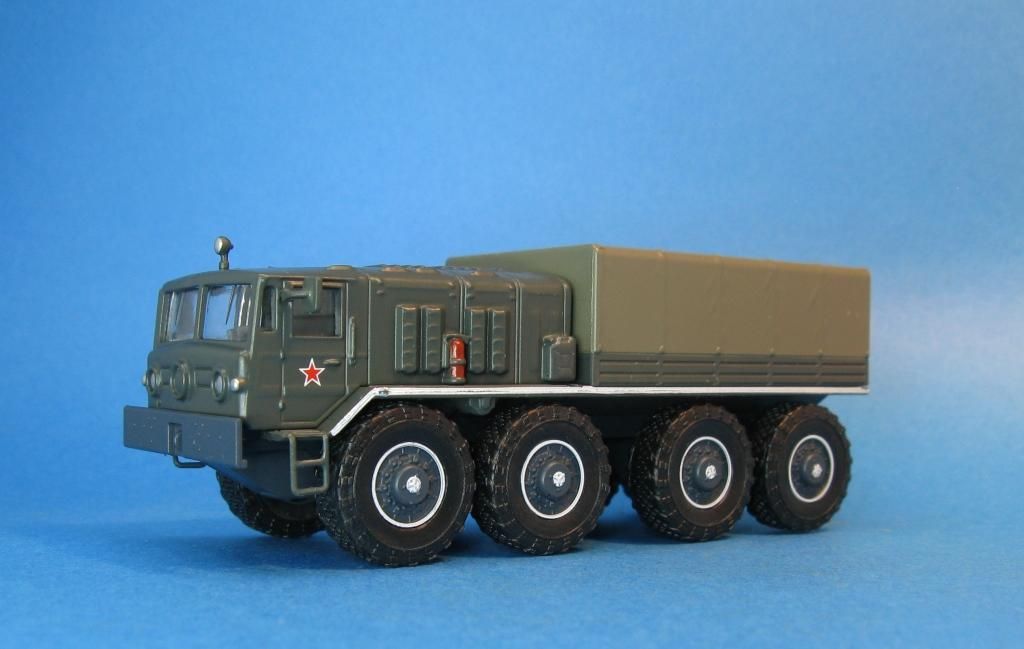 Obviously I didn't want something that wouldn't have looked out of place in a May Day Parade for my photo which was supposed to be in the middle of a war in Norway. So I repainted it.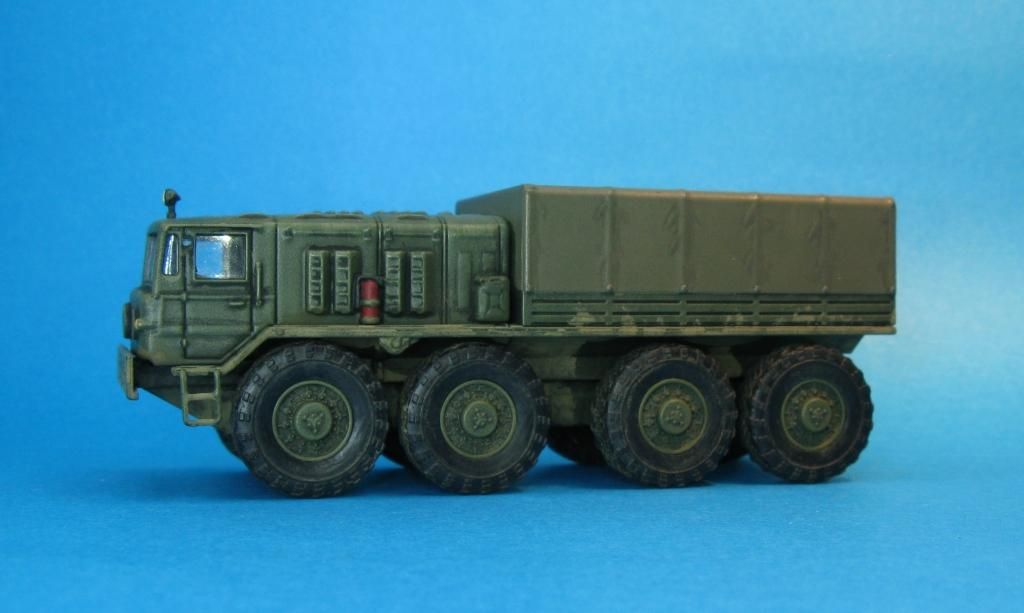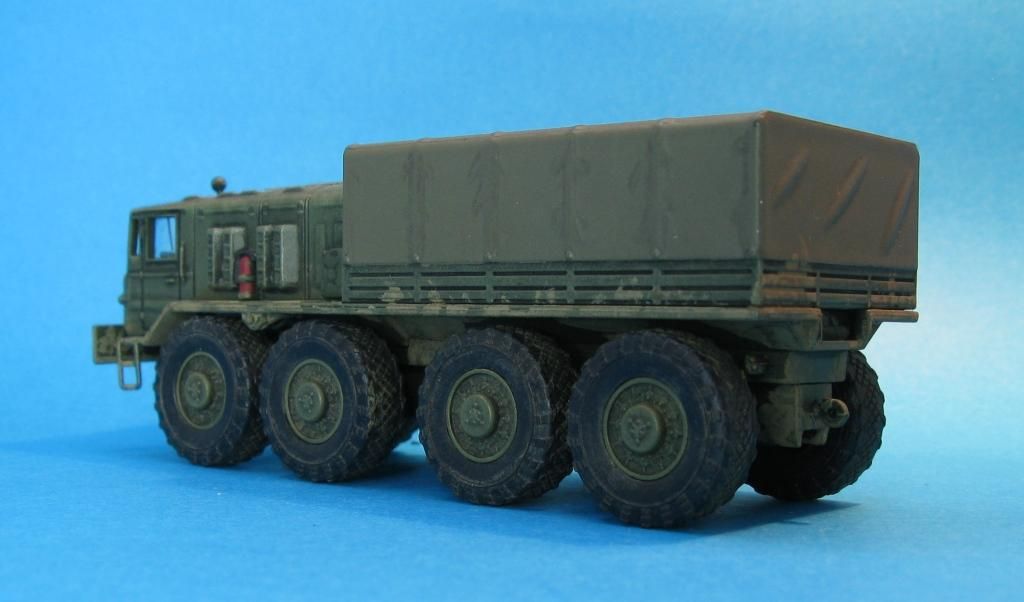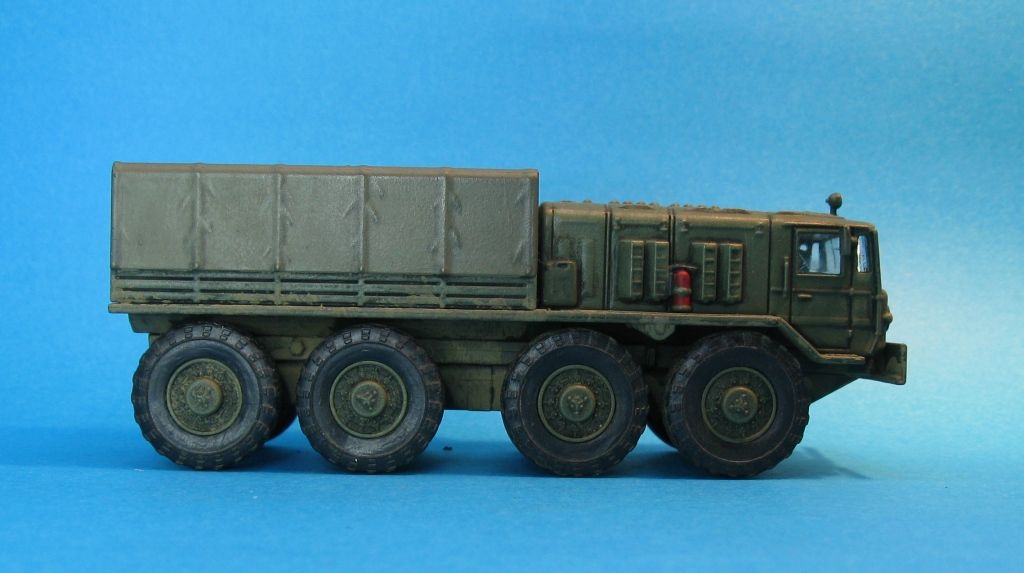 That looks a bit better to me
I also had a what I think was a Trumpeter Jiafeng CA-30 fuel tanker which was part of a large swap I did years ago. It had no instructions - but fortunately also came with Soviet markings. Well it is an exact copy of a Zil-157 fuel truck. So I built and painted it to provide fuel for the generators of my SAM Battery.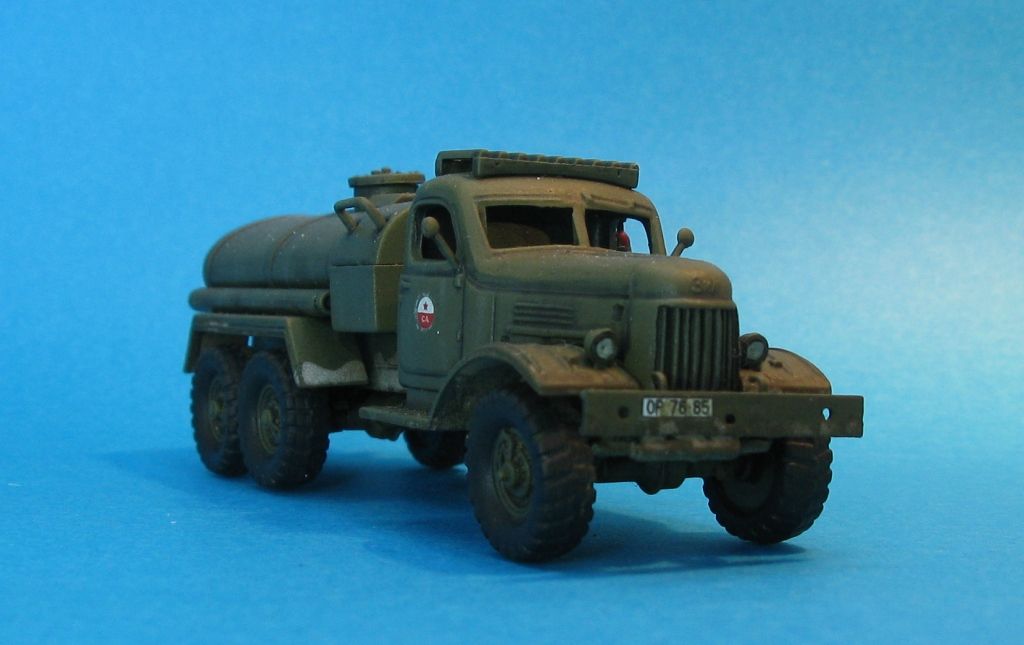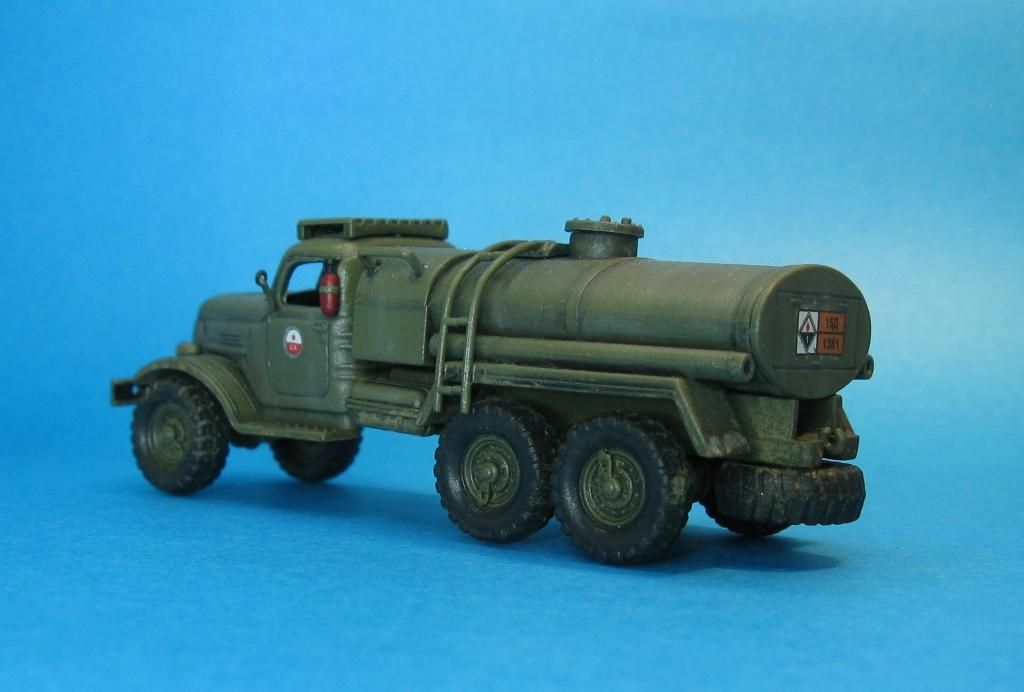 Sadly the decals were 20+ years old I reckon so they fell apart as I applied them. All I was able to salvage is what you can see and there is a bit of silvering.
Finally I had ICM Ural Command Vehicle that I built
here
10 years ago (geez) and it was very clean so I tried to weather it a little with a couple of new techniques (new to me anyway). Here's how it came out: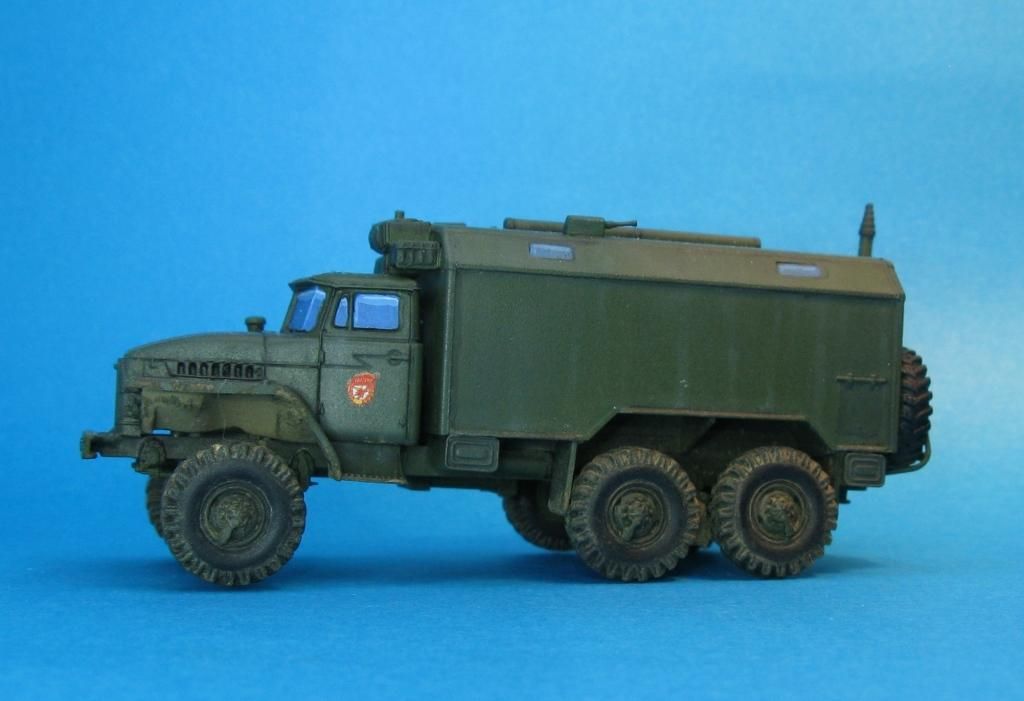 So all in all I'm pretty happy with that lot.
Thanks
Richard